Our Wines
---
For over four decades, we have been dedicated to expressing the delicious quality and character of grapes grown on each of our estate vineyards in the Napa Valley.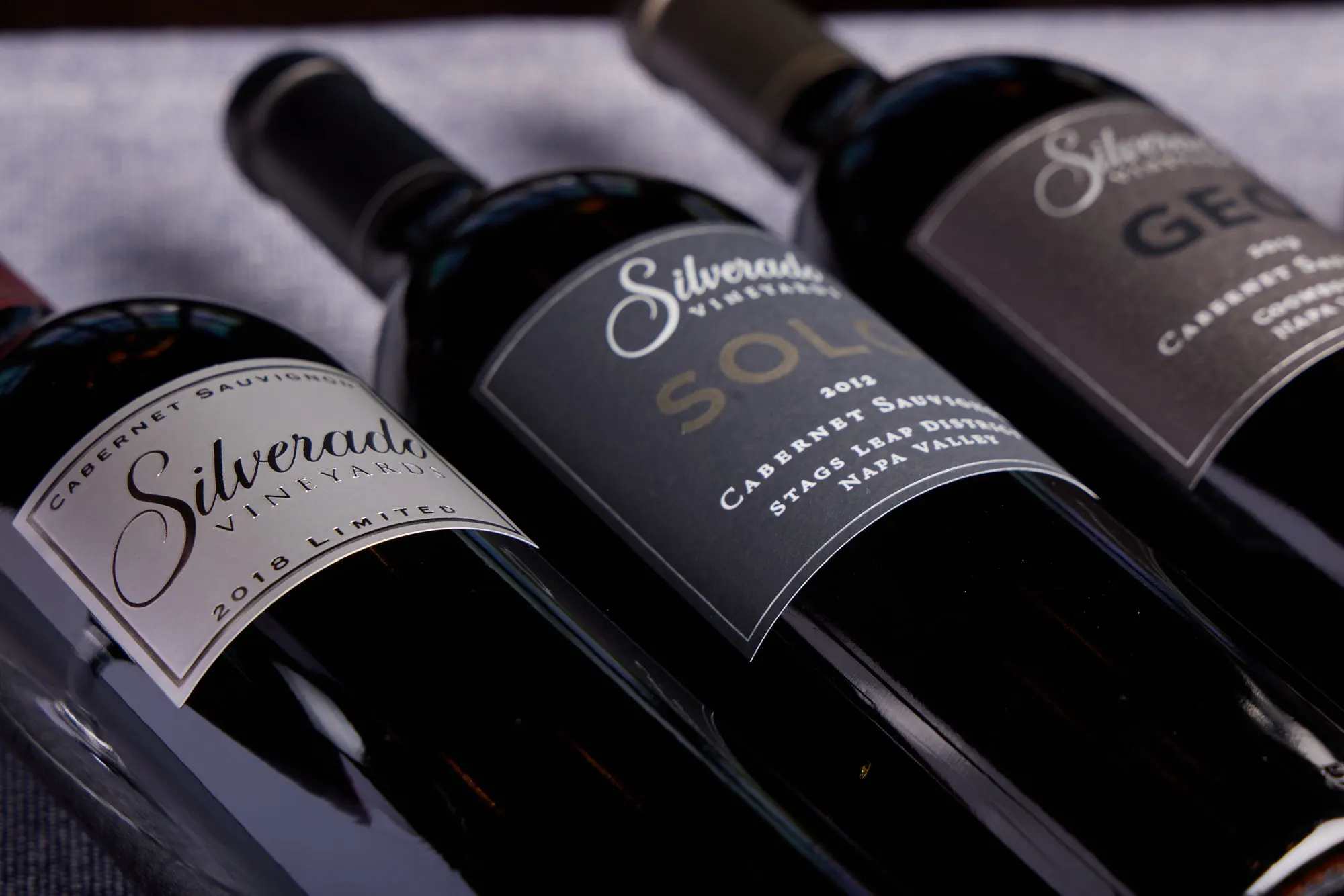 Luxury Collection
Our most sought after, critically acclaimed and exclusive Cabernet Sauvignons hailing from our pinnacle estate vineyards. This collection includes our GEO, SOLO and Limited Cabernet Sauvignons.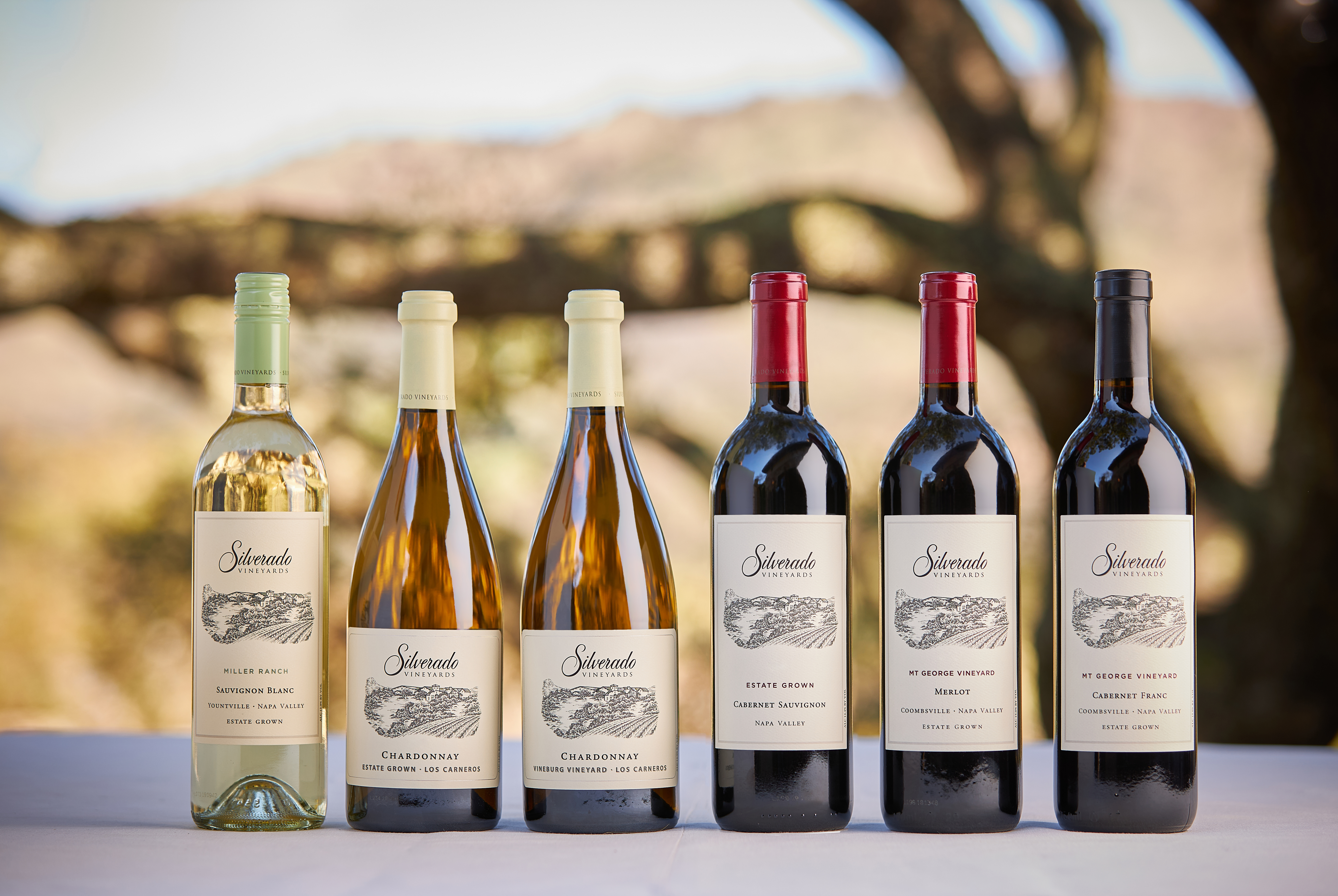 Classic Collection
A collection of wines crafted from our estate vineyards throughout Napa Valley, including Sauvignon Blanc, Chardonnay, Cabernet Sauvignon, and Merlot.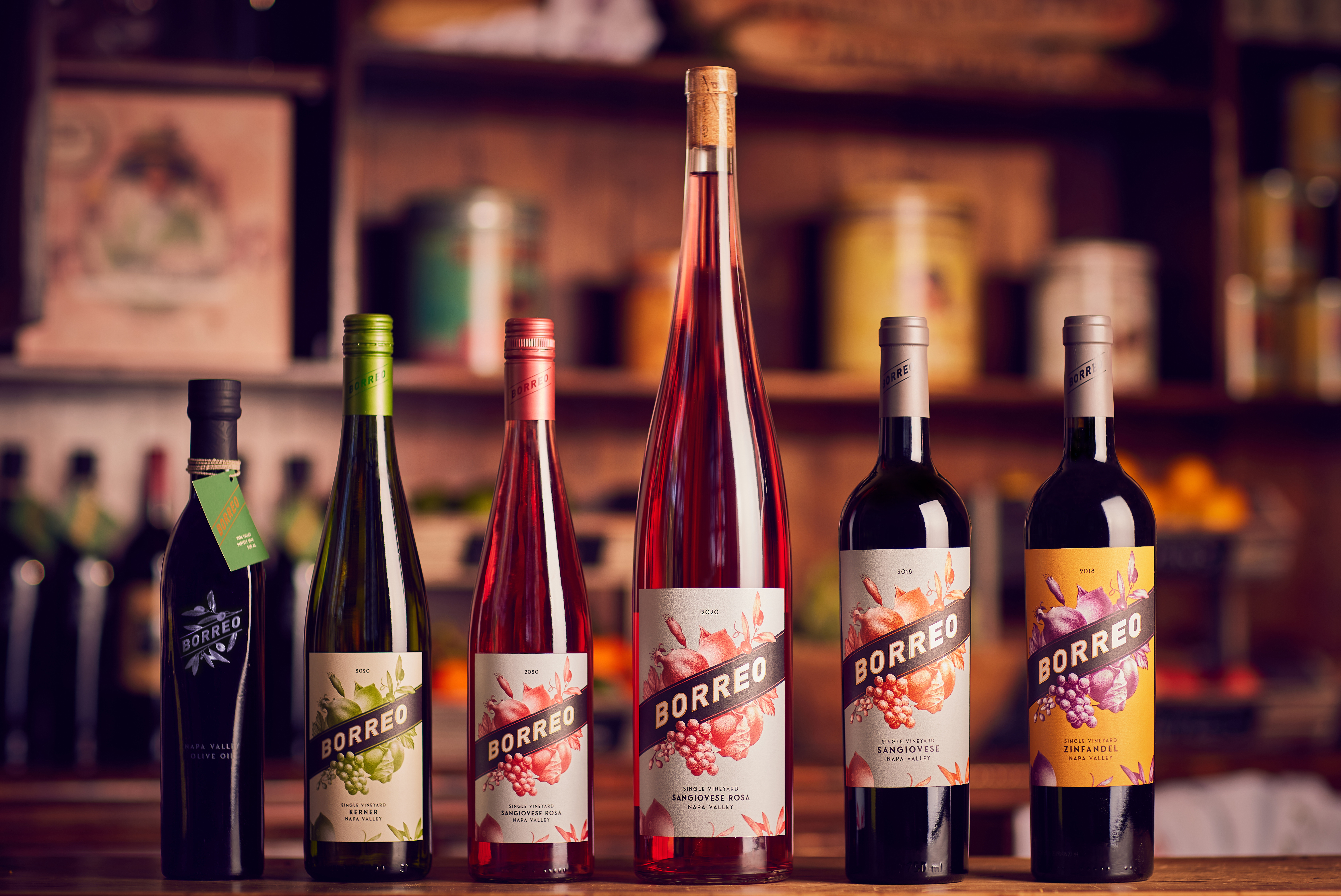 Borreo Collection
Everyday wines crafted from our fruitful Borreo Ranch – including Sangiovese, Rosé, Kerner and Zinfandel